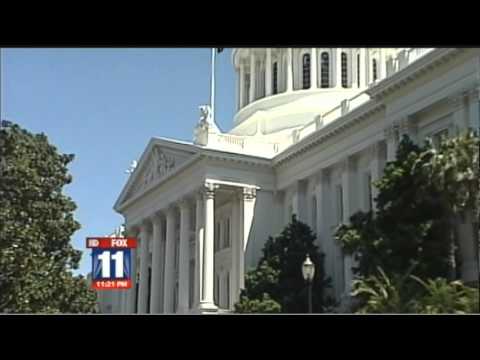 What Yetta's case brings us is not some sort of narrow right to carry a red flag;  it gives us the right to publicly disagree with the government … I think your aunt has to accept the fact that this was a bigtime victory!'  

- Floyd Abrams,  1st Amendment Attorney
In The Land of Orange Groves and Jails my reluctant great-aunt Yetta finally tells me her tale of teenage activism amidst the free speech and labor battles of nineteen-twenties Los Angeles. Her arrest for flying a red flag over a summer camp resulted in the US Supreme Court's first victory for free speech (Stromberg v California) -laying important groundwork for our right to protest and dissent.
This is a "David and Goliath" story of young people from immigrant families who tested the limits of Constitutional protection and helped guarantee one of America's most treasured freedoms. But past mixes with present as the filmmaking unfolds: as I learn more about my family's radical history I have to confront a multi-generational legacy of secrecy and fear. In the beginning my reluctant subject, Aunt Yetta, thinks what's going on now politically is so much more important than the past – but by the end of the film Yetta and I both see how her story set a powerful precedent for current struggles. The title is taken from a story Upton Sinclair wrote about Yetta's trial.