Have you ever stood up for something you believed in?
Please share your story! It's simple – click here to find out how…

Josiah talks about his project, While You Were Sleeping
Find out more about While You Were Sleeping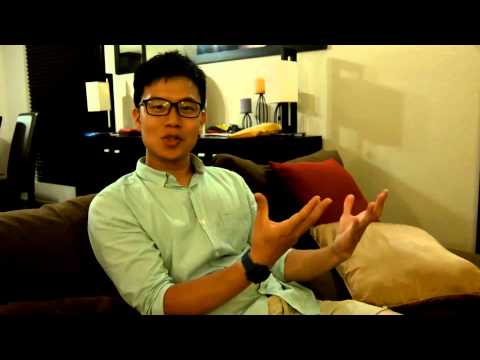 Kelly stands up for gender equality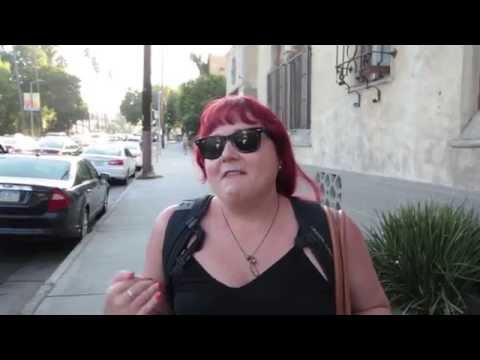 Edmund spoke out at work….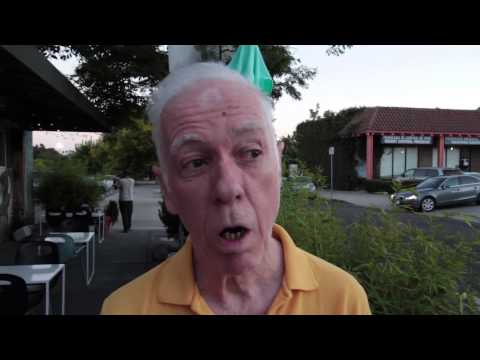 Kaela pushed her college to admit Dreamers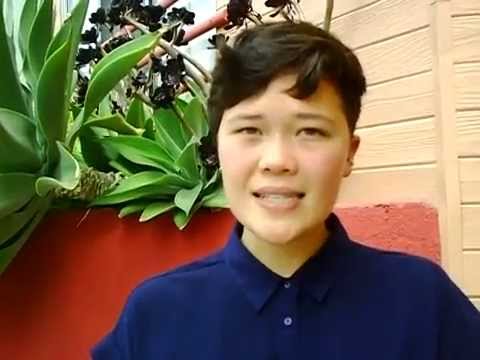 Colin spoke out about the cross above La Jolla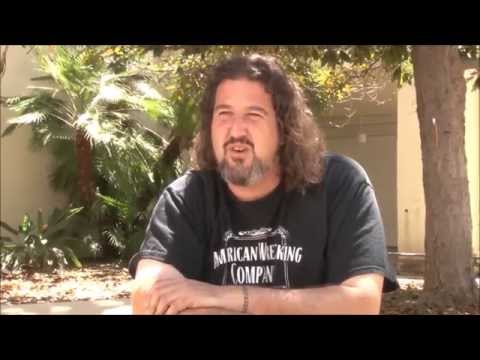 Celia talks about the senior streak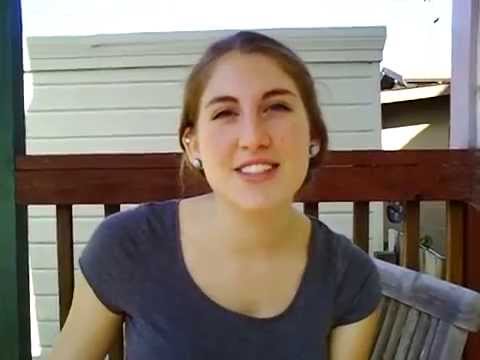 Mr. Salmon helped stop uranium mining in Australia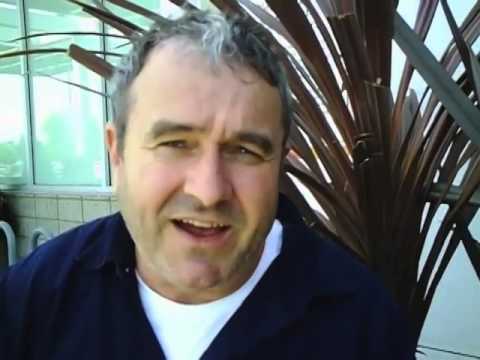 Derek Cressman stood up to the Koch brothers –
and is running for CA Secretary of State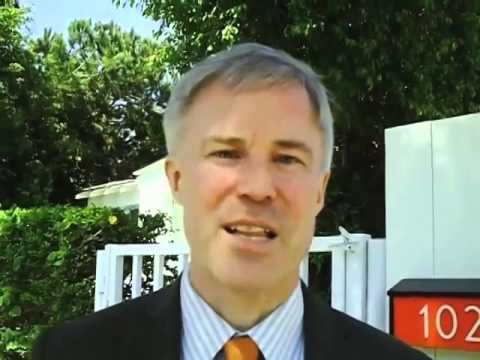 Jen went to see the Mapplethorpe show
You can also read Jen's story on her blog….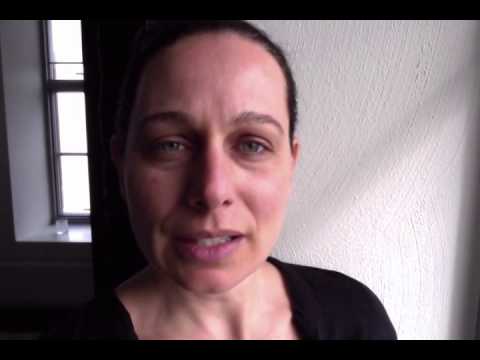 Gloria at Mariachi Plaza in Boyle Heights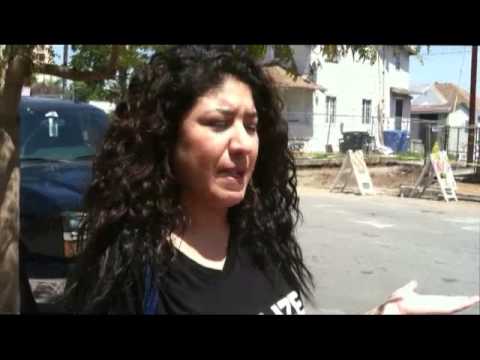 Matt talks about the grocery strike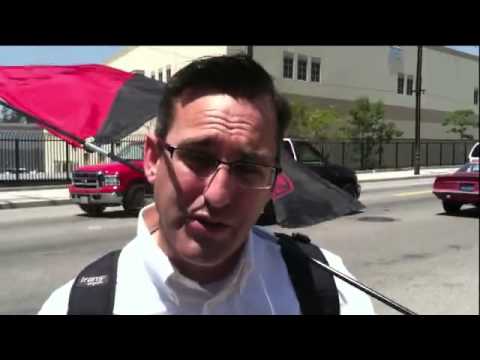 Ira talks about Nashville…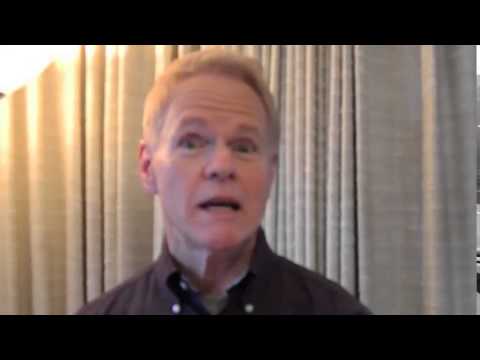 Felipe at SPARC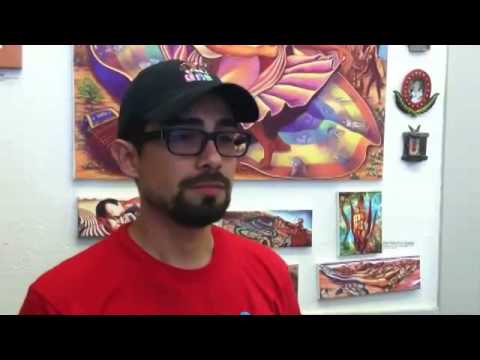 Pages: 1 2