Have you ever stood up for something you believed in?
Please share your story! It's simple – click here to find out how…

Ron Finley on the (horti)cultural revolution he's growing in Los Angeles
Charmaine joined student government and supported the service workers on campus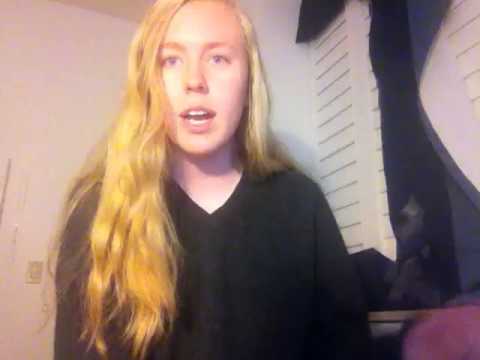 Victoria works with CASA
I stand up for the rights of foster children every time I work with Court Appointed Special Advocates, or CASA. As foster children maneuver their way through the court system, they often have no one to speak on their behalf about what is best for them. CASA seeks to remedy this problem through appointing specially trained volunteers to get to know the child and speak to the courts about what is in their best interest. I first learned of CASA and began working to help raise funds for CASA through my Greek organization in 2012. Since then I have participated in events that have helped raise more than $20,000 and I attended a service trip to visit the New Orleans chapter of CASA. When I finish college, I hope to be trained as a CASA so I can stand up for these children directly.
Edith is 102 and helped start the Democratic Clubs in CA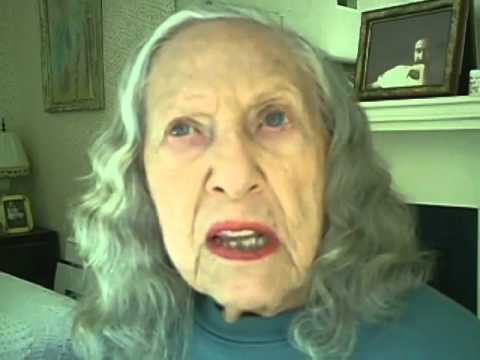 Amy encouraged a friend to talk about problems at work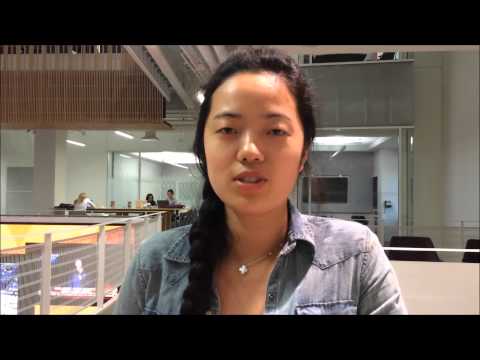 Kaela pushed her college to admit Dreamers
Oberlin College admits undocumented students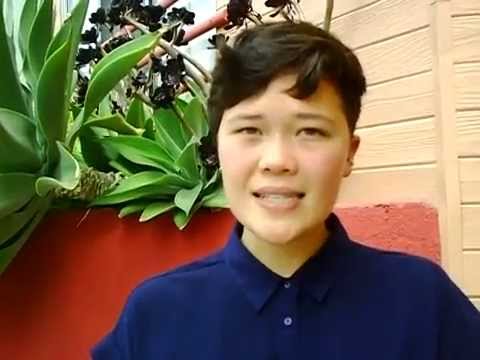 Calvin is an activist with APASA