Have you ever stood up for something you believed in?
Please share your story! It's simple – click here to find out how…

Claudia talks about the Middle East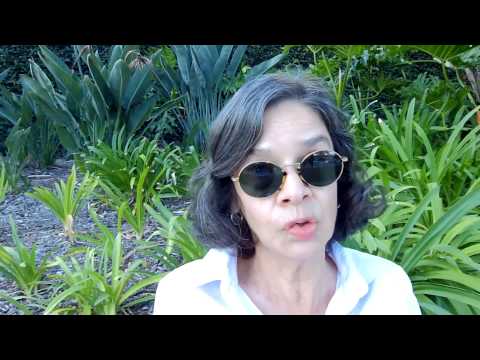 Josiah talks about his project, While You Were Sleeping
Find out more about While You Were Sleeping
Here's another of Josiah's projects, While It Was Hazy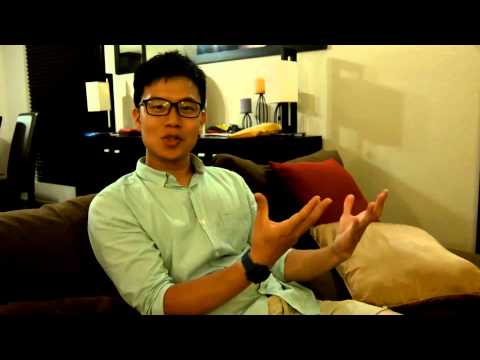 Kelly stands up for gender equality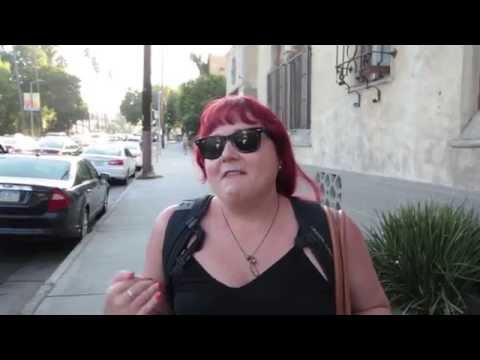 Edmund spoke out at work….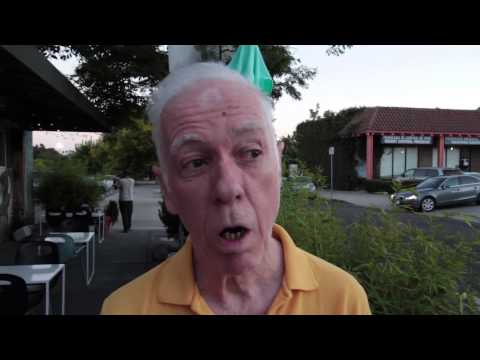 Kaela pushed her college to admit Dreamers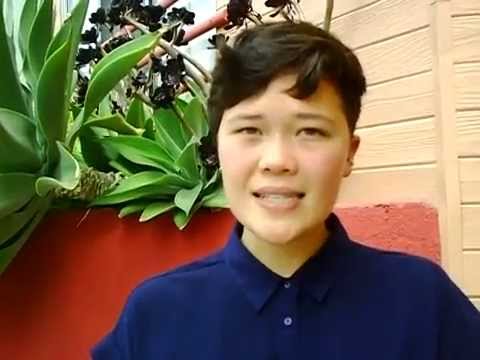 Colin spoke out about the cross above La Jolla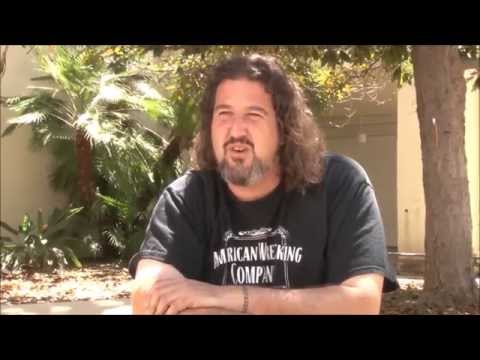 Celia talks about the senior streak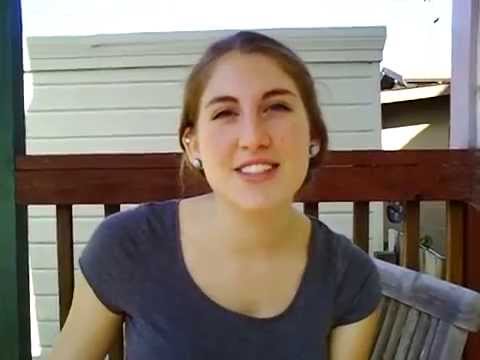 Mr. Salmon helped stop uranium mining in Australia